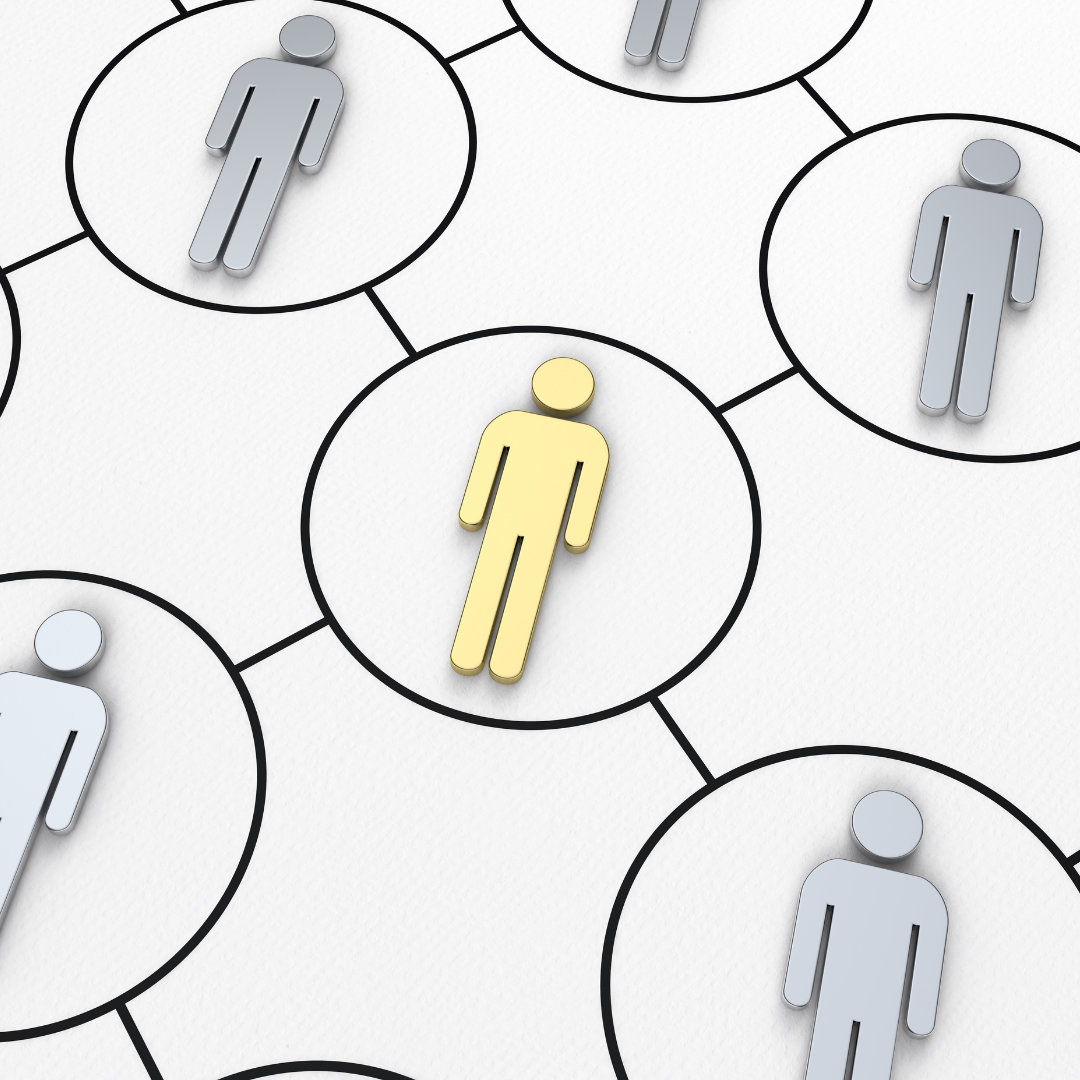 4 types of must-have business protection (and what they cover)
As a business owner, you'll undoubtedly recognise the importance of getting insurance to protect your work premises and the equipment you keep inside. But what about your greatest asset of all – your employees?
Having a key member of your workforce pass away or be away for an extended period due to critical illness can have a significant
impact on your business. After all, you're not only losing their day-to-day output but their knowledge and particular skillset too.
According to a report by Legal and General, 52% of the UK's small businesses think they would cease trading in less than a year should a key employee die or be diagnosed with a critical illness.
That's a considerable figure and one that could be massively reduced if these businesses were to cover themselves with a suitable business protection policy.
So, if you're concerned about the possible implications of losing an important member of your team, we've laid out the most valuable types of business protection cover available to you.
What is business protection, and does my company need it?
Business protection is a blanket term within the life insurance industry used for any business insurance that pays out a lump sum of money to your company should a key member die or become critically ill.
In the simplest of terms, it's there to give your company an extra degree of long-term stability and reassurance, something which many businesses are looking for now more than ever.
If you're not sure whether your business needs this type of insurance, ask yourself the following four questions:
Can I identify anyone whose absence would have a big impact on the successful running of the business?
How would revenue be affected if our top (or only) salesperson were away from work for weeks or months due to a critical illness?
If one of the partners or shareholders were to pass away, what would happen to their shares? Would the surviving shareholders have the funds to buy those shares?
And what about any unprotected loans or debts? Do I have a plan in place to repay these if a person who guaranteed them was no longer around?
If you're unsure what would happen should any of these issues arise, then Business Protection is a must-have.
What business protection insurance is appropriate for my company?
With 99% of businesses saying they have at least one person that needs to be protected in some way, it's no surprise that there are different cover options available.
To help you decide which is valuable for your business, the team here at Way More have broken down the four most common types…
For bespoke protection advice, reach out to a business protection specialist who will find a policy suitable to your business needs.
1 – Shareholder/Partnership Protection: Retaining control of your shares
If your company has multiple shareholders, then Shareholder Protection is essential.
This insurance policy ensures that the surviving shareholders within the business have the funds to buy out the shares from the critically ill partner if they wish to retire due to their critical illness, or from their partner/family should they pass away.
Without Shareholder Protection, you risk the following:
Losing control of some, or even a majority, of the business
Having the deceased partner's family getting involved with the running of the business
Having the deceased partner's family selling their shares to one of your competitors (this is certainly a worst-case scenario but, without the right protection in place, it can happen)
Essentially, this type of business protection means you can retain control of your business by buying back the shares with the lump sum provided by the life insurance policy.
2 – Key Person Insurance: Giving you time to make the right decisions
Every business has at least one; a key employee that is crucial to the company's day-to-day running.
Key Person Insurance (also known as Key Man Insurance – though this terminology is rather dated) is a life insurance policy that can be taken out on the life of this key employee and is owned and paid for by the business. If you had a Key Person Policy on an employee who was to pass away unexpectedly or be diagnosed with a critical illness, the policy pay out that you would receive could be used to cover:
The possible reduction in profits from losing this key member of staff
The cost of recruiting a replacement (for some senior-level positions, this could take months)
The cost of rebuilding client confidence in the business
With this type of business insurance, you can spend time finding a suitable replacement rather than hastily hiring someone underqualified in an attempt to recover from financial losses.
3 – Business Loan Protection: Ensuring loans are covered
As the name suggests, Loan Protection allows you to cover some or all of a business loan, overdraft, director's loan or commercial mortgage should a director, partner, or shareholder pass away.
It's particularly beneficial in the case of a Director's Loan, which directors often use as a way to lend money to the business and must be repaid in the event of the director's death, or where a director may have provided a personal guarantee for a loan, for example. How will the lender view things if they pass away?
With the average director's loan totalling £169,000 here in the UK, having a Loan Protection Policy in place ensures that the business has the funds to repay this loan to the estate of the deceased director if needed.
4 – Relevant Life Plans: A tax-efficient 'death-in-service' benefit
Last but certainly not least, we come to Relevant Life Insurance.
Available for directors, shareholders, and employees, these plans are particularly aimed at high-earning individuals and business owners and are designed to pay out a lump sum on the death or diagnosis of a terminal illness.
Like with Key Person Insurance, Relevant Life Plans are paid for by the employer. But what makes them particularly beneficial to businesses is that they provide a tax-efficient solution to term life cover.
This is because there's no additional income tax or national insurance to pay, and, typically, premiums can be put through as an expense. Better yet, these plans do not form part of a person's 'lifetime allowance', once again making them a more tax-efficient alternative for high earners.
How Way More can help
Regardless of whether you're a sole trader, limited company, or anything in between, finding the most suitable business protection insurance is an important yet often overwhelming task.
Here at Way More, we've helped many businesses find the most appropriate protection policy for them, and we'd like to help you do the same.
To speak to one of our experienced and friendly advisors, simply fill in the form below.
Fill in the contact form and one of our experienced, friendly advisers will be in touch with you shortly.
Alternatively, you can get in touch with us via email or phone.
Email: info@way-more.co.uk
Telephone: 01709 646525
Address: Way More Solutions Ltd, Dearne Valley Business Centre, Wath-Upon-Dearne, Rotherham, South Yorkshire, S63 7GE