SPONSORSHIP FOR AMATEUR SPORT
.
At Way More, we're passionate about health and wellbeing and supporting our local communities. That's why we've partnered up with several local grass roots sports clubs and health and fitness organisations to show our support in what we're passionate about.
Sports Club Sponsorship
We partner with grass roots sports clubs to be their sponsor and we provide a workable and professional approach to helping amateur sports clubs raise money whilst protecting their players, who are at a higher risk of injury, and parent communities alike.
We're always looking for new sponsorship opportunities in initiatives that we're passionate about, so if you're an amateur sports club and would like to know more, please get in touch.
Independent Gyms and Fitness Studios
As part of the advice and support we provide to our clients, we recommend living a fit and healthy lifestyle. Therefore, we partner with independent gyms to help them increase and retain members, whilst protecting their members and encouraging them to be healthier. If you're a fitness provider, please contact us for more information about how we can help.
Some of our policies are ideal for you if you play sport or are active as they reward you for an active lifestyle.  Rewards include cinema tickets, a weekly coffee, half price trainers, discounts on wearable fitness tech, discounts on flights, gym membership, hotels and spa weekends and much more! (Rewards are subject to the programme requirements and the member's activity levels and partners are subject to change).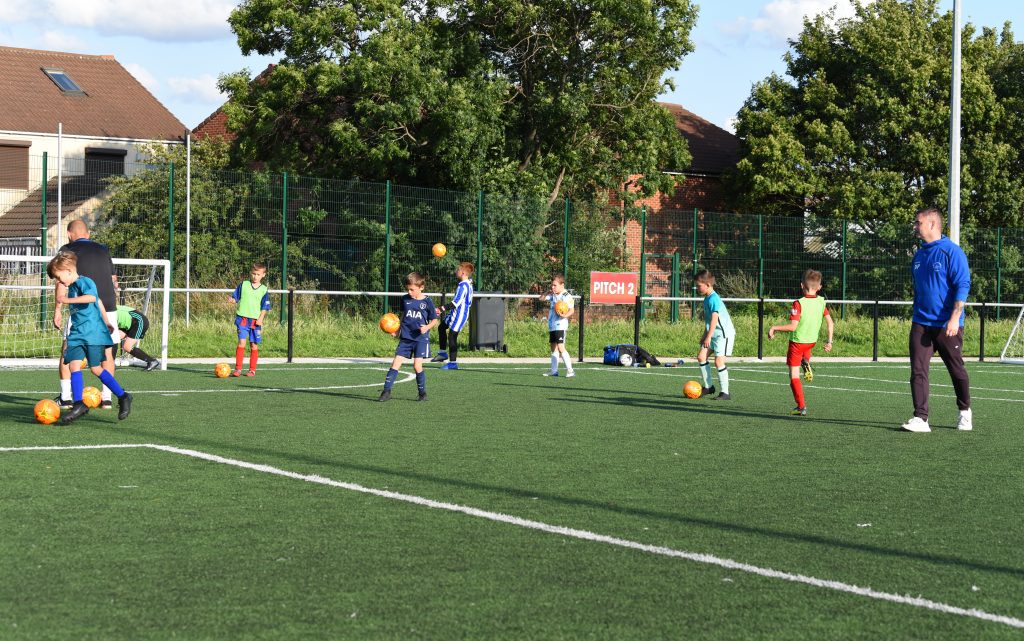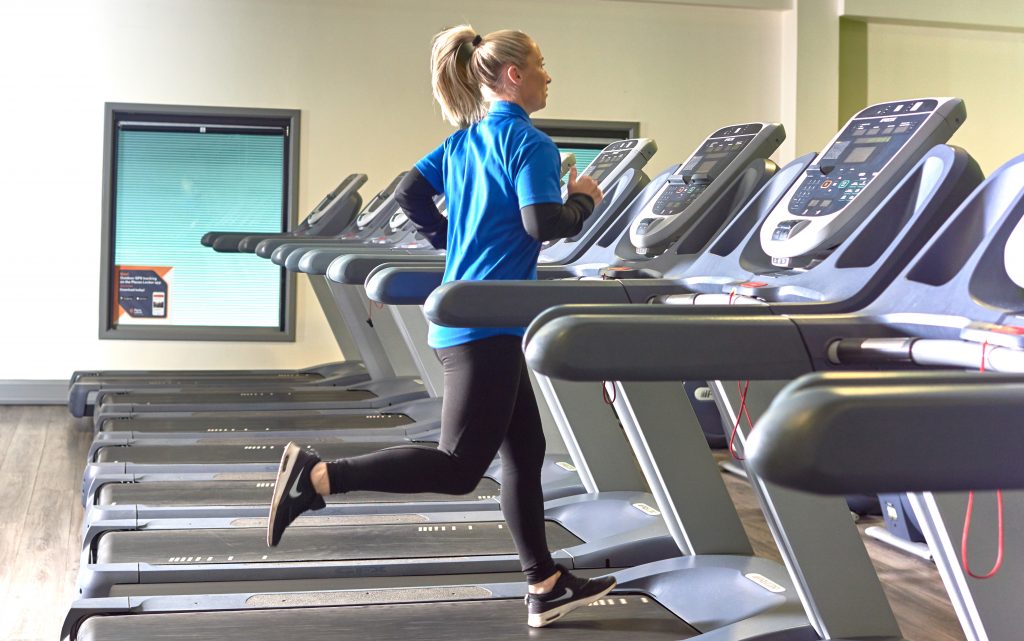 Fill in the contact form and one of our experienced, friendly advisers will be in touch with you shortly.
Alternatively, you can get in touch with us via email or phone.
Email: info@way-more.co.uk
Telephone: 01709 646525
Address: Way More Solutions Ltd, 19 Silkstone House, Pioneer Close, Wath-Upon-Dearne, Rotherham, S63 7JZ